Short Films
Browse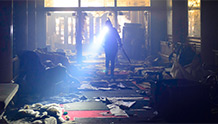 Canada | 2013 | 9 minutes | Danis Goulet
A lone Cree wanderer searches an urban wasteland to find the ancient and dangerous Weetigo.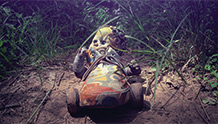 Uganda | 2014 | 12 minutes | Johan Oettinger, Peter Muhumuza Tukei
Daydreams become animated toys in this playful journey through childhood's vivid imaginary world.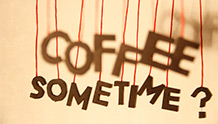 USA | 2014 | 6 minutes | Maile Martinez, Lane Stroud
An animated meditation on the end of a very significant relationship.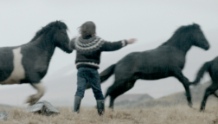 Denmark | 2013 | 16 minutes | Gudmundur Gudmundsson
Two brothers share a tumultuous relationship amidst the discovery of a beached whale near their hometown.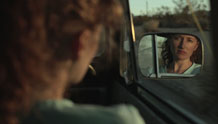 USA | 2014 | 15 minutes | Michelle M. Witten
A couple, Ian and Anita, head to the desert to spend their last few days together, while something ominous their way comes.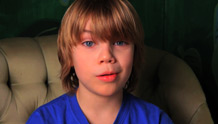 USA | 2012 | 7 minutes | Summer Matthews
2014 FutureWave Shorts Audience Award
These kids are experts in explaining and exploring the world of dreams.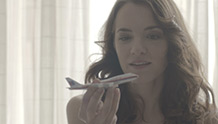 Spain | 2013 | 16 minutes | Roberto Goñi
An ordinary sales rep, an attractive sea archeologist, 200,000 euros—all the ingredients for a perfect first date.