Short Films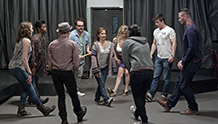 USA | 2014 | 91 minutes | Jake Wilson
Barb is an aimless, confrontational 27-year-old paralegal in this edgy comedy of reinvention. Sas Goldberg gives a frenetic, biting performance as a listless woman inspired by her childhood best friend, a ballet dancer, to pick up her long-shelved passion for standup comedy.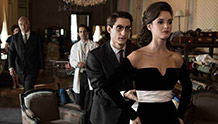 France | 2014 | 101 minutes | Jalil Lespert
Festival screenings have passed. Playing at SIFF Cinema starting July 4. Click here for more.
"Fashions fade, style is eternal." This high-drama journey through the life of innovative haute couturier Laurent begins in the late '50s with romance and a bourgeoning career.