Short Films
Browse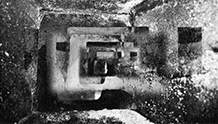 Austria | 2013 | 9 minutes | Siegfried A. Fruhauf
Interior and exterior spaces blur in a frenzied staccato of layered digital imagery, assembled from 36 individual frames.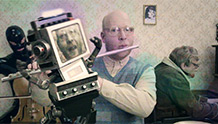 Austria | 2013 | 4 minutes | Daniel Moshel
Bizet never imagined this revelatory performance of Carmen's Habanera.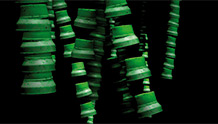 Austria | 2013 | 8 minutes | Nikki Schuster
Inside a desert cactus, vibrating insect wings transform into elements of toxic beauty.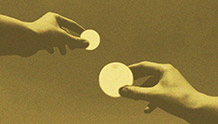 Austria | 2013 | 5 minutes | Thomas Brandstätter, Andrea Maurer
A joyful excursion into the history of science, and the concept of time, in animated films.