Short Films
Browse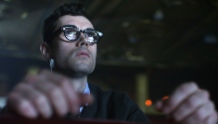 Canada | 2013 | 11 minutes | Jeremy Ball
The new assistant projectionist at an aging movie palace investigates a series of mysterious disappearances.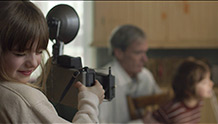 Canada (Québec) | 2013 | 10 minutes | Marie-Hélène Viens, Philippe Lupien
It's Bernard's birthday, but he is not happy about it. In a strange world where adults are selfish and indifferent, Bernard doesn't want to grow up if it means to become like them.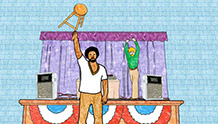 Canada (Québec) | 2013 | 12 minutes | Fraser Munden, Neil Rathbone
The true, previously untold story of a lone school teacher who fought off an entire motorcycle gang while chaperoning a middle school dance.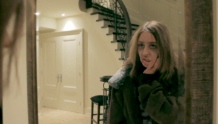 Canada | 2013 | 7 minutes | Maxim Moskalev
Kleinburg is under zombie attack. Almost everyone got bitten except for 2 little boys who must discover a cure before it is too late.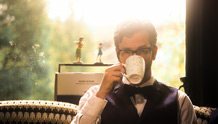 Canada | 2014 | 13 minutes | Adam Estey
A short instructional film that just might save your life ... please take notes.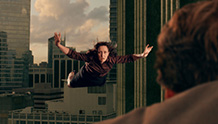 Canada | 2013 | 5 minutes | Alan Miller
A short film about a man who jumps off a building to end his life, and the woman he falls in love with on the way down.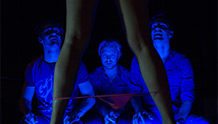 Canada (Québec) | 2013 | 6 minutes | Francois Jaros
Love. Grief. Shock. Denial.—Portrait of a break up in five minutes.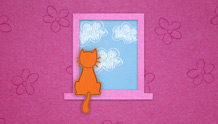 Canada | 2013 | 4 minutes | Gwyneth Christoffel
A dog and a cat spy each other at the veterinarian's office and instantly fall in love and after they are ripped apart imagine what their lives together might be like.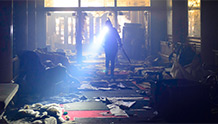 Canada | 2013 | 9 minutes | Danis Goulet
A lone Cree wanderer searches an urban wasteland to find the ancient and dangerous Weetigo.