Short Films
Browse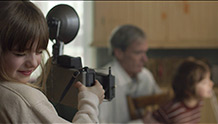 Canada (Québec) | 2013 | 10 minutes | Marie-Hélène Viens, Philippe Lupien
It's Bernard's birthday, but he is not happy about it. In a strange world where adults are selfish and indifferent, Bernard doesn't want to grow up if it means to become like them.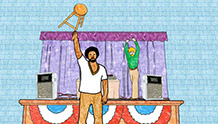 Canada (Québec) | 2013 | 12 minutes | Fraser Munden, Neil Rathbone
The true, previously untold story of a lone school teacher who fought off an entire motorcycle gang while chaperoning a middle school dance.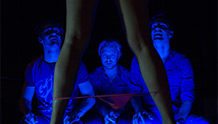 Canada (Québec) | 2013 | 6 minutes | Francois Jaros
Love. Grief. Shock. Denial.—Portrait of a break up in five minutes.