Short Films
Browse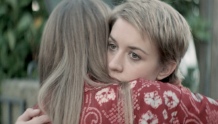 Denmark | 2013 | 13 minutes | Jens Dahl
Two girls reunite after a traumatic near-death experience, which occurs in 10 central minutes of 24-year-old Julie's life. She stands face to face with unbearable injustice.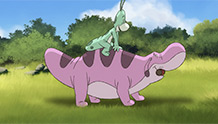 Denmark | 2013 | 9 minutes | Christian Kuntz
An alien creature lives on a tiny planet collecting garbage which falls from the intergalactic highway. But one day, something lands on his home that changes his life.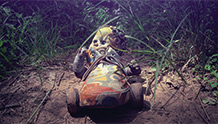 Uganda | 2014 | 12 minutes | Johan Oettinger, Peter Muhumuza Tukei
Daydreams become animated toys in this playful journey through childhood's vivid imaginary world.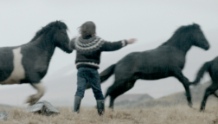 Denmark | 2013 | 16 minutes | Gudmundur Gudmundsson
Two brothers share a tumultuous relationship amidst the discovery of a beached whale near their hometown.