Short Films
Browse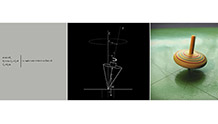 France | 2013 | 2 minutes | Yann Pineill, Nicolas Lefaucheux
Fabulous split screen portrait of everyday events and the mathematics behind it.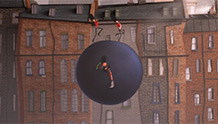 France | 2013 | 4 minutes | Pierrick Barbin, Rimelle Khayat, Loic Le Goff, Guillaume Lenoel, Garrick Rawlingson
A group of London Guards are headed for high-flying hijinks when an unexpected member joins their band.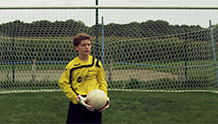 France | 2013 | 20 minutes | Benoit Martin
During municipal elections, a small village wakes up to political graffiti. Teenage Maxime decides to claim this act to get the attention of the girl he loves.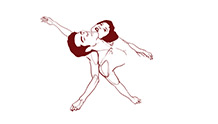 France | 2014 | 11 minutes | Nadia Micault
In an imaginary musical world, a young woman seeks escape, loses herself and tests her own limits.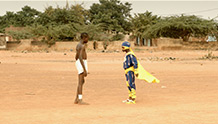 Burkina Faso | 2013 | 30 minutes | Cedric Ido
2014 Short Live Action: Grand Jury Prize
Eight-year-old Manu loves comics and dreams of becoming a superhero, to be a driving force for change just like President Thomas Sankara.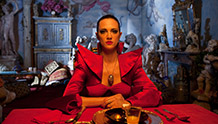 France | 2014 | 27 minutes | Adan Jodorowsky
When an opera singer loses her voice, her husband embarks on an odyssey through Miami's dark underworld to recover it through supernatural means.