Short Films
Browse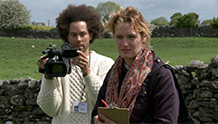 USA | 2013 | 15 minutes | Jeannie Donohoe
An American woman travels to the Irish countryside in search of her long-lost father, only to find her path full of sheep, secrets, and shenanigans.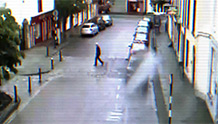 Ireland | 2013 | 19 minutes | Ciaran Cassidy
In 2009, Peter Bergmann arrived in the town of Sligo, Ireland and went to great lengths to ensure no one ever discovered who he was and where he came from.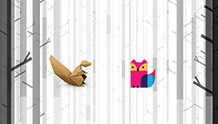 Ireland | 2013 | 7 minutes | Eoin Duffy
Albert the squirrel searches for his missing scarf only to explore some of life's most common fears.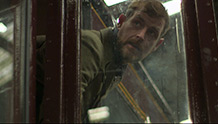 Ireland | 2013 | 15 minutes | Steven Daly
Coping with unexpected changes in his life, Mark meets Sara who opens his eyes to a new perspective of the world around him.