Short Films
Browse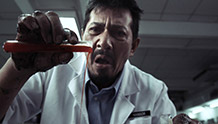 Malaysia | 2013 | 9 minutes | Diffan Sina Norman
In pursuit of his late wife, a botanical professor encounters a divine presence that will transform him forever.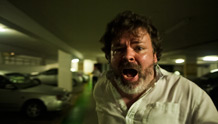 Malaysia | 2014 | 2 minutes | Ainan Celeste Cawley
A man comes home, late at night, and parks his car in a lonely car park. As he walks to his home, he encounters a horror he could never have expected.