Short Films
Browse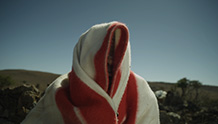 South Africa | 2014 | 13 minutes | John Trengove
Ritualistic isolation is said to be the cure for homosexuality and the path to manhood in some parts of Africa. The question is how will one boy come out of it?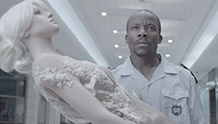 South Africa | 2013 | 15 minutes | Mark Middlewick
A lonely security guard, working the graveyard shift in a colossal Johannesburg shopping mall, finds solace and security in a storefront mannequin.