Short Films
Browse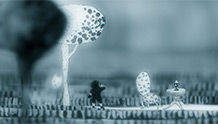 Spain | 2013 | 4 minutes | Nicolai Troshinsky
A boy loses his glasses and can only see one thing in focus at a time.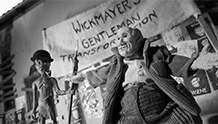 Spain | 2013 | 15 minutes | Joan Martin
A boy and girl must go to great lengths to fend off an obsessive candy man in their little town.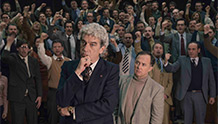 Spain | 2013 | 11 minutes | Borja Cobeaga
The manager of a company proposes a daring new plan for keeping his workers' morale high.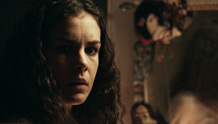 Spain | 2013 | 15 minutes | Daniel Romero
Marta comes home to stay a few days with her mother and little sister, only to discover their house is being haunted by an uncanny presence.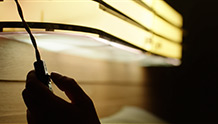 Spain | 2013 | 15 minutes | Carlos Violadá
Manolo and Maria are in love and live together. One night, his joke will go too far.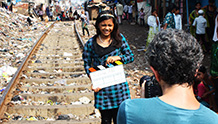 Spain | 2013 | 12 minutes | Manuel Fernández, Iosu López
From her home in the Bombay slums to the Oscar Red Carpet, meet Rubina Ali Qureshi again, five years after her appearance in Slumdog Millionaire.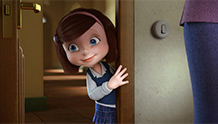 Spain | 2013 | 10 minutes | Pedro Solís
Maria's routine at school is altered by the arrival of a very special child. Soon, they become close friends.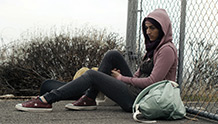 USA | 2013 | 14 minutes | Susana Casares
Being a teenager isn't easy, especially for Nayla, a Muslim American girl who wants to join her new high school's cheer leading squad.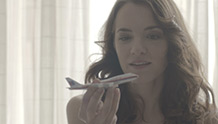 Spain | 2013 | 16 minutes | Roberto Goñi
An ordinary sales rep, an attractive sea archeologist, 200,000 euros—all the ingredients for a perfect first date.