Short Films
Browse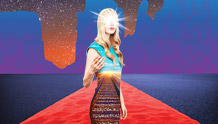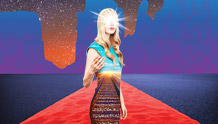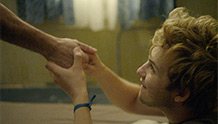 USA | 2013 | 13 minutes | Darwin Serink
An intimate portrait of two imprisoned Iranian men, remembering the world in which they met and fell in love.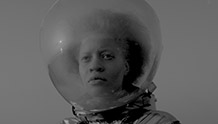 USA | 2014 | 15 minutes | Frances Bodomo
Shortly after achieving independence, Zambia seeks to become the first country to launch a woman into space.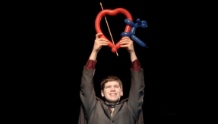 USA | 2014 | 8 minutes | Leo Pfeifer, Coleman Andersen
Long after a disastrous experience at the Balloon Animal World Championships, an old man struggles to regain his youthful confidence.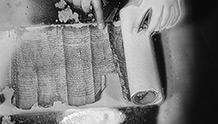 USA | 2013 | 10 minutes | Bill Morrison
Ancient archival films depict an unknowable future reflected through a dissolving historic document.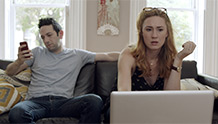 USA | 2013 | 21 minutes | Rachel Whitaker
Tech savvy and internet-dependent Avery reevaluates her online lifestyle and tendencies after her boyfriend proposes to her via a meme.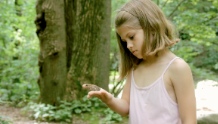 USA | 2013 | 6 minutes | Malone Lumarda
2014 FutureWave Wavemaker Award for Excellence in Youth Filmmaking: Grand Jury Prize
A young girl takes a mystical walk along beautiful Black Rock Creek.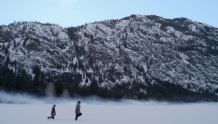 USA | 2013 | 16 minutes | Tony Fulgham
The lessons learned by a quiet Eastern Washington teen reverberate into his adult life in this coming-of-age father-son tale.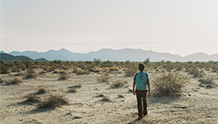 Mexico | 2013 | 12 minutes | Josh Soskin
A young boy experiences a jolt of violent reality during his first drug smuggle across the "Devil's Highway" desert stretch between Arizona and Mexico.