Short Films
Browse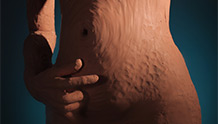 Poland | 2013 | 5 minutes | Anita Kwiatkowska-Naqvi
The body of a pregnant woman is a sculpture ceaselessly remodeled by a growing life.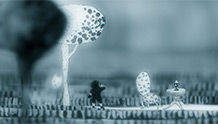 Spain | 2013 | 4 minutes | Nicolai Troshinsky
A boy loses his glasses and can only see one thing in focus at a time.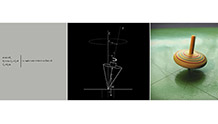 France | 2013 | 2 minutes | Yann Pineill, Nicolas Lefaucheux
Fabulous split screen portrait of everyday events and the mathematics behind it.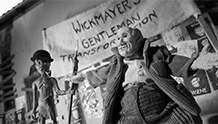 Spain | 2013 | 15 minutes | Joan Martin
A boy and girl must go to great lengths to fend off an obsessive candy man in their little town.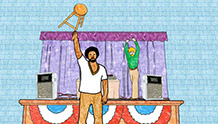 Canada (Québec) | 2013 | 12 minutes | Fraser Munden, Neil Rathbone
The true, previously untold story of a lone school teacher who fought off an entire motorcycle gang while chaperoning a middle school dance.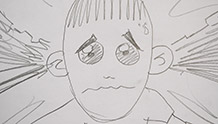 Iraq | 2013 | 10 minutes | Medoo Ali
A young boy's imagination comes to life through his pencil drawings at a Baghdad orphanage.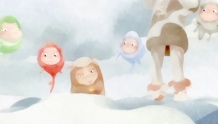 Iran | 2014 | 6 minutes | Hamid Karimian
A goat transforms the spooky sounds of the forest around him as they fade into a playful dream of a piper and a myriad of colorful goats.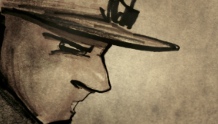 USA | 2013 | 12 minutes | Danny Madden
A nineteen year old finds himself alone in a hostile desert, scared as hell and trained to react.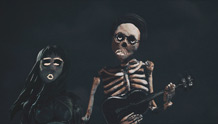 USA | 2014 | 3 minutes | Tim Hendrix
An experimental music video featuring the band Dresses as they perform in a mystical, miniature land full of skeletons.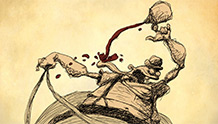 USA | 2013 | 4 minutes | Bill Plympton
The adaptation from a poem by Walt Curtis about a cowboy town that torments the local drunk.