Short Films
Browse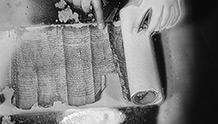 USA | 2013 | 10 minutes | Bill Morrison
Ancient archival films depict an unknowable future reflected through a dissolving historic document.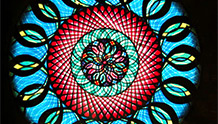 USA | 2013 | 10 minutes | Eve Heller
A vision of heavenly bodies culled from old features and educational movies.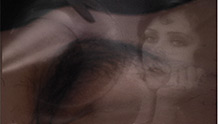 USA | 2013 | 4 minutes | Abigail Child
Inspired by a event where Man Ray and Marcel Duchamp made a film of a baroness shaving her pubic hair.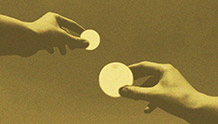 Austria | 2013 | 5 minutes | Thomas Brandstätter, Andrea Maurer
A joyful excursion into the history of science, and the concept of time, in animated films.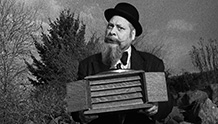 USA | 2014 | 5 minutes | Steve Demas
The freedom of the American road meets the sticky lure of nostalgia.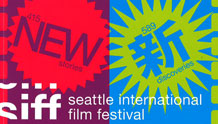 USA | 2008 | 15 minutes | Andrew Okpeaha MacLean
An Inuit takes his dog team out onto the frozen Arctic Ocean hunting for seals only to inadvertently stumble upon a murder.