Short Films
Browse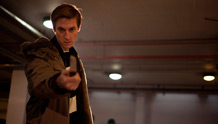 United Kingdom | 2013 | 10 minutes | James Moran
In a rom-com world, it's difficult to find love when you're a serial killer.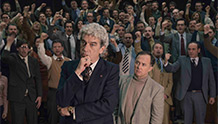 Spain | 2013 | 11 minutes | Borja Cobeaga
The manager of a company proposes a daring new plan for keeping his workers' morale high.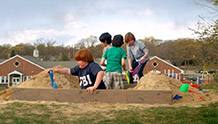 USA | 2013 | 20 minutes | Cody Blue Snider
2014 Golden Space Needle Award: Best Short Film
A dark comedy about a 4th grade class that pulls an innocent April Fool's prank on their teacher ... with disastrous results.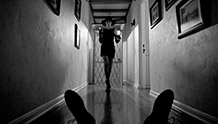 USA | 2013 | 5 minutes | Matt Steinauer
A hard-boiled tale following Gumshoe, a private eye hot on the trail of his missing partner. In this world of femme fatales and hired goons, the truth lies beneath.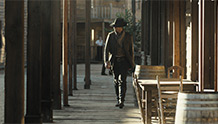 USA | 2014 | 9 minutes | Eric Kissack
A gunslinger walks into a bar, looking for a drink. What he finds instead is a building full of raunchy people, and an audible, bloodthirsty narrator (Nick Offerman).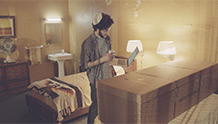 USA | 2013 | 19 minutes | Ben Berman
A young American man (Ben Schwartz) tries to transport his deceased friend's body out of rural Mexico.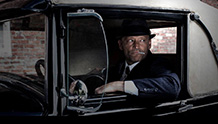 USA | 2013 | 5 minutes | Joon Chang
A private eye investigating the mysterious deaths of beautiful dancers finds more than he expects.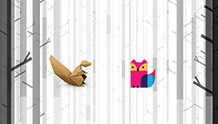 Ireland | 2013 | 7 minutes | Eoin Duffy
Albert the squirrel searches for his missing scarf only to explore some of life's most common fears.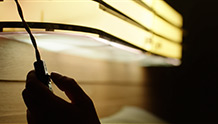 Spain | 2013 | 15 minutes | Carlos Violadá
Manolo and Maria are in love and live together. One night, his joke will go too far.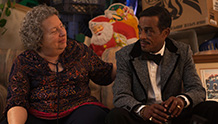 USA | 2014 | 19 minutes | Todd Rohal
A Sammy Davis Jr. impersonator, hired to visit a loyal Rat Pack fan, finds himself performing the last rites at the boy's bedside.