Short Films
Browse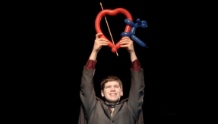 USA | 2014 | 8 minutes | Leo Pfeifer, Coleman Andersen
Long after a disastrous experience at the Balloon Animal World Championships, an old man struggles to regain his youthful confidence.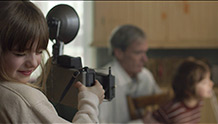 Canada (Québec) | 2013 | 10 minutes | Marie-Hélène Viens, Philippe Lupien
It's Bernard's birthday, but he is not happy about it. In a strange world where adults are selfish and indifferent, Bernard doesn't want to grow up if it means to become like them.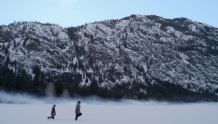 USA | 2013 | 16 minutes | Tony Fulgham
The lessons learned by a quiet Eastern Washington teen reverberate into his adult life in this coming-of-age father-son tale.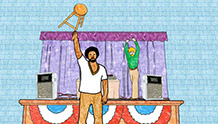 Canada (Québec) | 2013 | 12 minutes | Fraser Munden, Neil Rathbone
The true, previously untold story of a lone school teacher who fought off an entire motorcycle gang while chaperoning a middle school dance.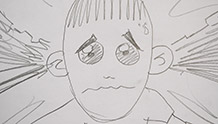 Iraq | 2013 | 10 minutes | Medoo Ali
A young boy's imagination comes to life through his pencil drawings at a Baghdad orphanage.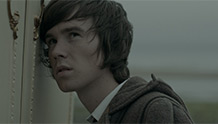 United Kingdom | 2013 | 11 minutes | Christopher Gore
A forbidden love story set in a brutish high school unfurls around a wardrobe that appears on a desolate beach.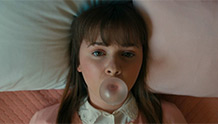 USA | 2013 | 18 minutes | Rose McGowan
Dawn is a quiet young teenager who longs for something or someone to free her from her sheltered life.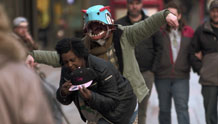 USA | 2014 | 5 minutes | Linas Phillips
Sleeping under a bridge is a man and his dinosaur mask.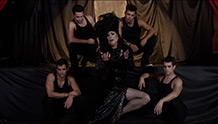 USA | 2013 | 25 minutes | Frank Meli
When a talent show is promoted at his high school, one awkward boy finds solace in an unlikely place that he can use to express his identity and participate in the event.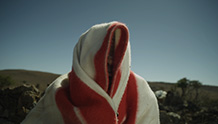 South Africa | 2014 | 13 minutes | John Trengove
Ritualistic isolation is said to be the cure for homosexuality and the path to manhood in some parts of Africa. The question is how will one boy come out of it?