Short Films
Browse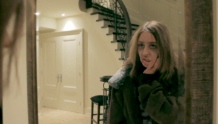 Canada | 2013 | 7 minutes | Maxim Moskalev
Kleinburg is under zombie attack. Almost everyone got bitten except for 2 little boys who must discover a cure before it is too late.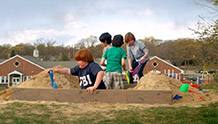 USA | 2013 | 20 minutes | Cody Blue Snider
2014 Golden Space Needle Award: Best Short Film
A dark comedy about a 4th grade class that pulls an innocent April Fool's prank on their teacher ... with disastrous results.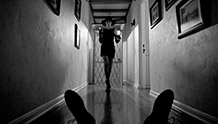 USA | 2013 | 5 minutes | Matt Steinauer
A hard-boiled tale following Gumshoe, a private eye hot on the trail of his missing partner. In this world of femme fatales and hired goons, the truth lies beneath.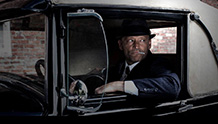 USA | 2013 | 5 minutes | Joon Chang
A private eye investigating the mysterious deaths of beautiful dancers finds more than he expects.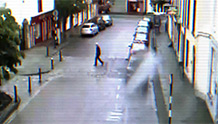 Ireland | 2013 | 19 minutes | Ciaran Cassidy
In 2009, Peter Bergmann arrived in the town of Sligo, Ireland and went to great lengths to ensure no one ever discovered who he was and where he came from.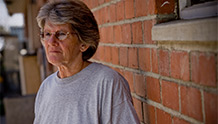 USA | 2013 | 25 minutes | Olivia Klaus
A timely, intimate portrait of one of the world's most infamous crimes and notorious killers.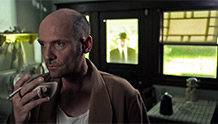 USA | 2014 | 30 minutes | Scott Schaefer
The incredible, tragic, and forgotten story of the 1947 UFO sighting over Puget Sound that sparked "the summer of the saucers" and the launch of the modern era of UFO obsession.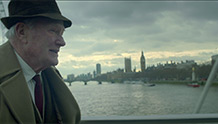 United Kingdom | 2014 | 14 minutes | Greg Ash
A lonely, disregarded old man seems invisible to the world around him. But when he journeys to the heart of London, being invisible proves to be his greatest weapon.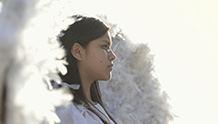 USA | 2013 | 19 minutes | Melissa Hickey
A lonely street thug yearns for a better life after he bumps into a girl from his past and remembers the boy he used to be.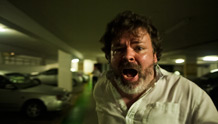 Malaysia | 2014 | 2 minutes | Ainan Celeste Cawley
A man comes home, late at night, and parks his car in a lonely car park. As he walks to his home, he encounters a horror he could never have expected.