Short Films
Browse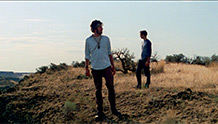 USA | 2014 | 7 minutes | Erin O. Kay
Two travelers search the world for their missing friend, then invoke strange and powerful magic to bring her back to life.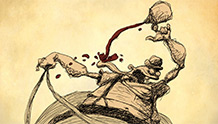 USA | 2013 | 4 minutes | Bill Plympton
The adaptation from a poem by Walt Curtis about a cowboy town that torments the local drunk.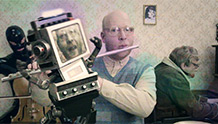 Austria | 2013 | 4 minutes | Daniel Moshel
Bizet never imagined this revelatory performance of Carmen's Habanera.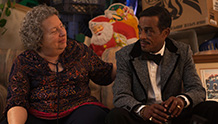 USA | 2014 | 19 minutes | Todd Rohal
A Sammy Davis Jr. impersonator, hired to visit a loyal Rat Pack fan, finds himself performing the last rites at the boy's bedside.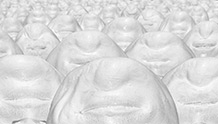 USA | 2011 | 13 minutes | Evan Mann
David Lynch meets Matthew Barney in this trip through a foamy landscape of cotton balls and stop-motion animations.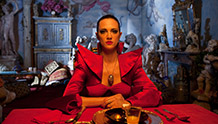 France | 2014 | 27 minutes | Adan Jodorowsky
When an opera singer loses her voice, her husband embarks on an odyssey through Miami's dark underworld to recover it through supernatural means.