Short Films
Browse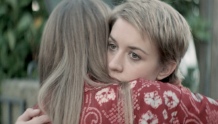 Denmark | 2013 | 13 minutes | Jens Dahl
Two girls reunite after a traumatic near-death experience, which occurs in 10 central minutes of 24-year-old Julie's life. She stands face to face with unbearable injustice.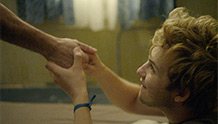 USA | 2013 | 13 minutes | Darwin Serink
An intimate portrait of two imprisoned Iranian men, remembering the world in which they met and fell in love.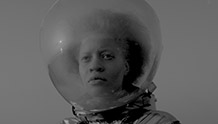 USA | 2014 | 15 minutes | Frances Bodomo
Shortly after achieving independence, Zambia seeks to become the first country to launch a woman into space.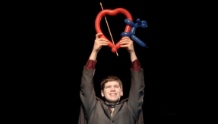 USA | 2014 | 8 minutes | Leo Pfeifer, Coleman Andersen
Long after a disastrous experience at the Balloon Animal World Championships, an old man struggles to regain his youthful confidence.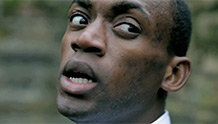 United Kingdom | 2013 | 3 minutes | William Oldroyd
A groom finds himself at a crossroads just moments before walking down the aisle.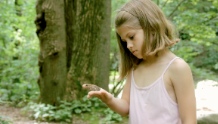 USA | 2013 | 6 minutes | Malone Lumarda
2014 FutureWave Wavemaker Award for Excellence in Youth Filmmaking: Grand Jury Prize
A young girl takes a mystical walk along beautiful Black Rock Creek.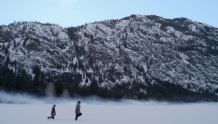 USA | 2013 | 16 minutes | Tony Fulgham
The lessons learned by a quiet Eastern Washington teen reverberate into his adult life in this coming-of-age father-son tale.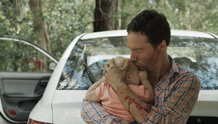 Australia | 2013 | 7 minutes | Yolanda Ramke, Ben Howling
Stranded in the midst of a zombie apocalypse, a man sets in motion an unlikely play to protect his infant daughter.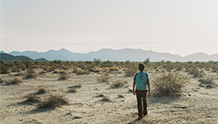 Mexico | 2013 | 12 minutes | Josh Soskin
A young boy experiences a jolt of violent reality during his first drug smuggle across the "Devil's Highway" desert stretch between Arizona and Mexico.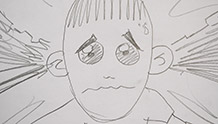 Iraq | 2013 | 10 minutes | Medoo Ali
A young boy's imagination comes to life through his pencil drawings at a Baghdad orphanage.