Short Films
Browse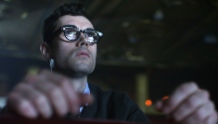 Canada | 2013 | 11 minutes | Jeremy Ball
The new assistant projectionist at an aging movie palace investigates a series of mysterious disappearances.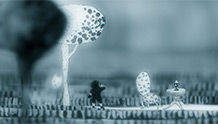 Spain | 2013 | 4 minutes | Nicolai Troshinsky
A boy loses his glasses and can only see one thing in focus at a time.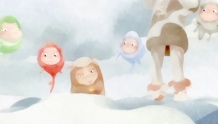 Iran | 2014 | 6 minutes | Hamid Karimian
A goat transforms the spooky sounds of the forest around him as they fade into a playful dream of a piper and a myriad of colorful goats.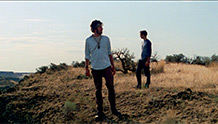 USA | 2014 | 7 minutes | Erin O. Kay
Two travelers search the world for their missing friend, then invoke strange and powerful magic to bring her back to life.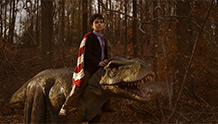 USA | 2013 | 10 minutes | Kevin McMullin
A boy finds something amazing in the forest and no one believes him. It will be a perfect exhibit to unveil at the science fair.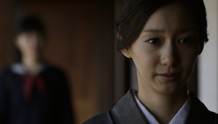 Japan | 2013 | 11 minutes | Kayoko Asakura
A girl attends her music lesson only to become a player in a ghostly game.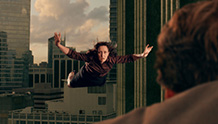 Canada | 2013 | 5 minutes | Alan Miller
A short film about a man who jumps off a building to end his life, and the woman he falls in love with on the way down.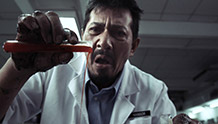 Malaysia | 2013 | 9 minutes | Diffan Sina Norman
In pursuit of his late wife, a botanical professor encounters a divine presence that will transform him forever.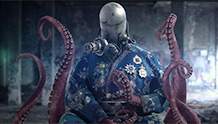 United Kingdom | 2013 | 4 minutes | Jon Yeo
Bound in an ancient celestial ballet, nine long dead Kings arise to claim a fallen Emperor.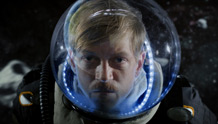 USA | 2013 | 10 minutes | Michael Lukk Litwak
Tommy and Stacey live for the adventures fighting dinosaurs, flying through outer space and diving to the depths of the ocean, but can they do this forever?