Short Films
Browse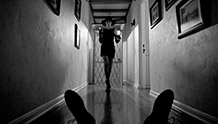 USA | 2013 | 5 minutes | Matt Steinauer
A hard-boiled tale following Gumshoe, a private eye hot on the trail of his missing partner. In this world of femme fatales and hired goons, the truth lies beneath.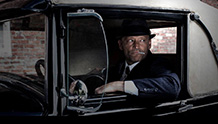 USA | 2013 | 5 minutes | Joon Chang
A private eye investigating the mysterious deaths of beautiful dancers finds more than he expects.