Short Films
Browse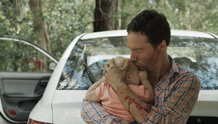 Australia | 2013 | 7 minutes | Yolanda Ramke, Ben Howling
Stranded in the midst of a zombie apocalypse, a man sets in motion an unlikely play to protect his infant daughter.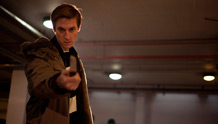 United Kingdom | 2013 | 10 minutes | James Moran
In a rom-com world, it's difficult to find love when you're a serial killer.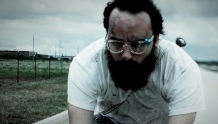 USA | 2013 | 7 minutes | Christopher Bryan
Pushing himself to his physical limits, a cyclist retreats into the past as a flesh-eating horde closes upon him.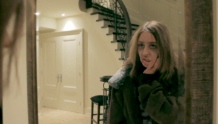 Canada | 2013 | 7 minutes | Maxim Moskalev
Kleinburg is under zombie attack. Almost everyone got bitten except for 2 little boys who must discover a cure before it is too late.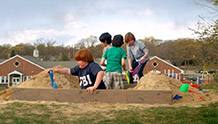 USA | 2013 | 20 minutes | Cody Blue Snider
2014 Golden Space Needle Award: Best Short Film
A dark comedy about a 4th grade class that pulls an innocent April Fool's prank on their teacher ... with disastrous results.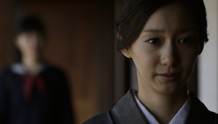 Japan | 2013 | 11 minutes | Kayoko Asakura
A girl attends her music lesson only to become a player in a ghostly game.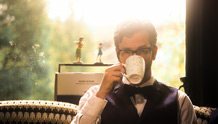 Canada | 2014 | 13 minutes | Adam Estey
A short instructional film that just might save your life ... please take notes.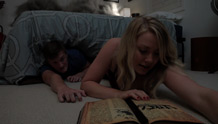 USA | 2013 | 5 minutes | Jeremy Ungar
A young man moves back in with his parents after college, only to discover that the monster which tormented him as a child is still in his bedroom.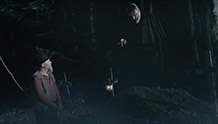 USA | 2013 | 11 minutes | Jenn George
A veteran body snatcher teaches his new apprentice a thing or two about their nefarious trade.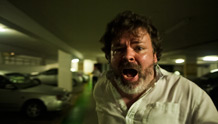 Malaysia | 2014 | 2 minutes | Ainan Celeste Cawley
A man comes home, late at night, and parks his car in a lonely car park. As he walks to his home, he encounters a horror he could never have expected.