Short Films
Browse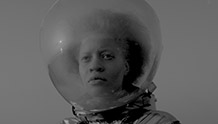 USA | 2014 | 15 minutes | Frances Bodomo
Shortly after achieving independence, Zambia seeks to become the first country to launch a woman into space.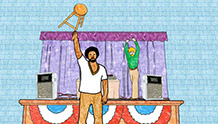 Canada (Québec) | 2013 | 12 minutes | Fraser Munden, Neil Rathbone
The true, previously untold story of a lone school teacher who fought off an entire motorcycle gang while chaperoning a middle school dance.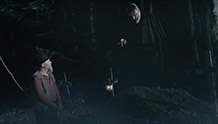 USA | 2013 | 11 minutes | Jenn George
A veteran body snatcher teaches his new apprentice a thing or two about their nefarious trade.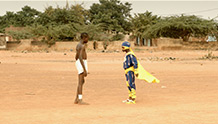 Burkina Faso | 2013 | 30 minutes | Cedric Ido
2014 Short Live Action: Grand Jury Prize
Eight-year-old Manu loves comics and dreams of becoming a superhero, to be a driving force for change just like President Thomas Sankara.