Short Films
Browse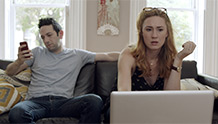 USA | 2013 | 21 minutes | Rachel Whitaker
Tech savvy and internet-dependent Avery reevaluates her online lifestyle and tendencies after her boyfriend proposes to her via a meme.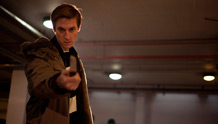 United Kingdom | 2013 | 10 minutes | James Moran
In a rom-com world, it's difficult to find love when you're a serial killer.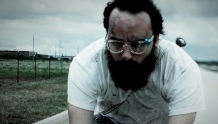 USA | 2013 | 7 minutes | Christopher Bryan
Pushing himself to his physical limits, a cyclist retreats into the past as a flesh-eating horde closes upon him.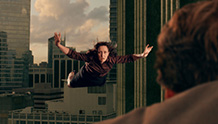 Canada | 2013 | 5 minutes | Alan Miller
A short film about a man who jumps off a building to end his life, and the woman he falls in love with on the way down.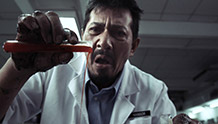 Malaysia | 2013 | 9 minutes | Diffan Sina Norman
In pursuit of his late wife, a botanical professor encounters a divine presence that will transform him forever.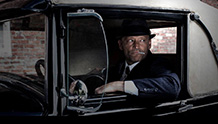 USA | 2013 | 5 minutes | Joon Chang
A private eye investigating the mysterious deaths of beautiful dancers finds more than he expects.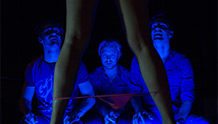 Canada (Québec) | 2013 | 6 minutes | Francois Jaros
Love. Grief. Shock. Denial.—Portrait of a break up in five minutes.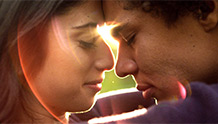 USA | 2013 | 9 minutes | Shahir Daud
While waiting to board his plane so that he can immigrate to America, Augusto Ramirez recalls the three biggest regrets in his life.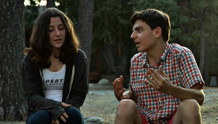 USA | 2013 | 6 minutes | Patrick Winston
Max and Kelly are known for being the truest besties that came out of Idyllwild Arts, but Max wants more.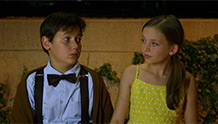 USA | 2013 | 3 minutes | Devon Avery
When is a kiss more than a kiss? ... When it's your first kiss.