Short Films
Browse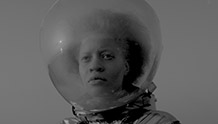 USA | 2014 | 15 minutes | Frances Bodomo
Shortly after achieving independence, Zambia seeks to become the first country to launch a woman into space.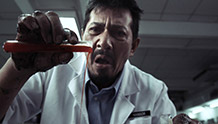 Malaysia | 2013 | 9 minutes | Diffan Sina Norman
In pursuit of his late wife, a botanical professor encounters a divine presence that will transform him forever.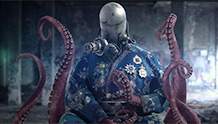 United Kingdom | 2013 | 4 minutes | Jon Yeo
Bound in an ancient celestial ballet, nine long dead Kings arise to claim a fallen Emperor.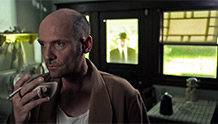 USA | 2014 | 30 minutes | Scott Schaefer
The incredible, tragic, and forgotten story of the 1947 UFO sighting over Puget Sound that sparked "the summer of the saucers" and the launch of the modern era of UFO obsession.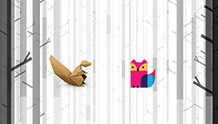 Ireland | 2013 | 7 minutes | Eoin Duffy
Albert the squirrel searches for his missing scarf only to explore some of life's most common fears.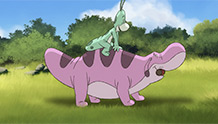 Denmark | 2013 | 9 minutes | Christian Kuntz
An alien creature lives on a tiny planet collecting garbage which falls from the intergalactic highway. But one day, something lands on his home that changes his life.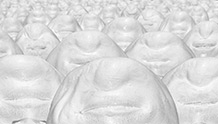 USA | 2011 | 13 minutes | Evan Mann
David Lynch meets Matthew Barney in this trip through a foamy landscape of cotton balls and stop-motion animations.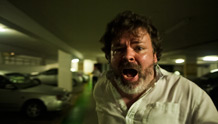 Malaysia | 2014 | 2 minutes | Ainan Celeste Cawley
A man comes home, late at night, and parks his car in a lonely car park. As he walks to his home, he encounters a horror he could never have expected.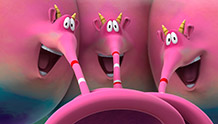 Switzerland | 2013 | 6 minutes | Ted Sieger, Wouter Dierickx
On a tabletop mountain, a mahout and his strange herd make a surprising and never-ending journey.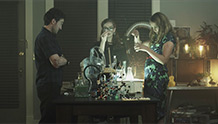 USA | 2013 | 8 minutes | Motke Dapp
With his life spinning out of control, Baldwin turns to time travel and a coffee date 15 years in the past.