Short Films
Browse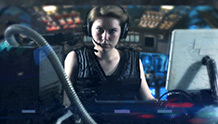 USA | 2013 | 7 minutes | Sam Gorman, Si Affron
A young girl's trip to her grandmother's house takes an unexpected turn when she shares a story from her adventurous youth.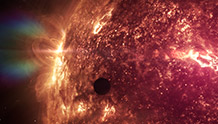 Netherlands | 2013 | 4 minutes | Mischa Rozema
Witness the beauty and wonders of interstellar space as Voyager 1 passes out of our solar system.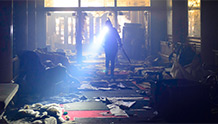 Canada | 2013 | 9 minutes | Danis Goulet
A lone Cree wanderer searches an urban wasteland to find the ancient and dangerous Weetigo.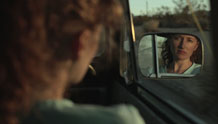 USA | 2014 | 15 minutes | Michelle M. Witten
A couple, Ian and Anita, head to the desert to spend their last few days together, while something ominous their way comes.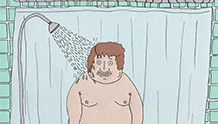 USA | 2013 | 5 minutes | Bernardo Britto
A man is hired to compile the definitive history of human existence before the planet blows up.