Short Films
Filtering by Genre: Science Fiction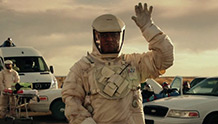 USA | 2014 | 97 minutes | William Eubank
Gorgeous visuals and mind-bending sci-fi anchor an enigmatic mood as a group of college students head into the desert in search of a powerful, mysterious computer hacker.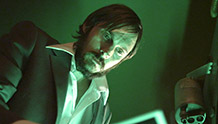 USA | 2014 | 103 minutes | Bradley King
A "Twilight Zone"-esque indie about three opportunistic friends who discover a machine with a mysterious power—it takes pictures exactly 24 hours into the future.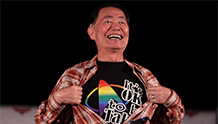 USA | 2014 | 90 minutes | Jennifer Kroot
From a World War II internment camp to "Star Trek" to online celebrity, George Takei's journey has been filled with the unexpected. A crowd-pleasing peek into the public and private lives of equal rights activist and gay icon Takei and his husband, Brad.