Short Films
Browse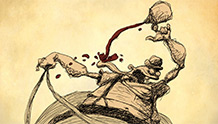 USA | 2013 | 4 minutes | Bill Plympton
The adaptation from a poem by Walt Curtis about a cowboy town that torments the local drunk.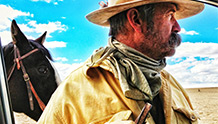 USA | 2013 | 15 minutes | Alfredo Alcantara, Josh Chertoff
Once a year, a crew of Colorado ranchers rounds up two-thousand wild buffalo as part of a unique conservation effort to preserve these endangered animals.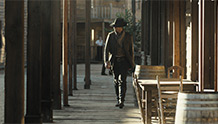 USA | 2014 | 9 minutes | Eric Kissack
A gunslinger walks into a bar, looking for a drink. What he finds instead is a building full of raunchy people, and an audible, bloodthirsty narrator (Nick Offerman).