Short Films
Filtering by Genre: Western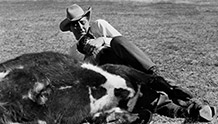 USA | 1952 | 113 minutes | Nicholas Ray
Robert Mitchum headlines this rough, rabble-rousing rodeo drama about a red-headed woman who comes between two red-blooded men in Nicholas Ray's (Rebel Without a Cause ) final RKO film. Print courtesy of the Film Foundation Collection at the Academy Film Archive.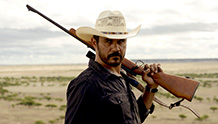 Australia | 2013 | 118 minutes | Ivan Sen
When a teenage girl is found murdered beside a highway, an aboriginal detective has personal reasons to crack the case. Both gunslinging western and police procedural, this superbly controlled film features some of Australia's best actors.