Short Films
Browse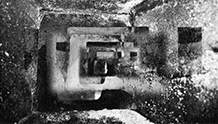 Austria | 2013 | 9 minutes | Siegfried A. Fruhauf
Interior and exterior spaces blur in a frenzied staccato of layered digital imagery, assembled from 36 individual frames.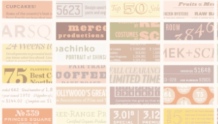 USA | 2013 | 7 minutes | Dress Code
You've never heard of Jonathan Hoefler or Tobias Frere-Jones but you've seen their work - they make the fonts used by everyone from the New York Times to the President of the United States.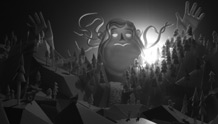 USA | 2013 | 6 minutes | Michael Please
Marilyn Myller seeks to create the perfect sculpture—It will be epic. It will be tear jerkingly profound. It will be perfect.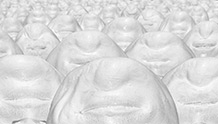 USA | 2011 | 13 minutes | Evan Mann
David Lynch meets Matthew Barney in this trip through a foamy landscape of cotton balls and stop-motion animations.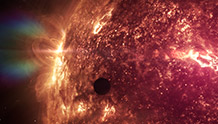 Netherlands | 2013 | 4 minutes | Mischa Rozema
Witness the beauty and wonders of interstellar space as Voyager 1 passes out of our solar system.