Short Films
Browse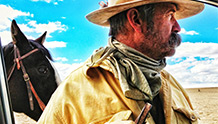 USA | 2013 | 15 minutes | Alfredo Alcantara, Josh Chertoff
Once a year, a crew of Colorado ranchers rounds up two-thousand wild buffalo as part of a unique conservation effort to preserve these endangered animals.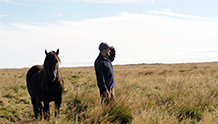 Iceland | 2013 | 29 minutes | Lindsay Blatt
A unique and moving portrait of Iceland's people, horses, and stunning landscape.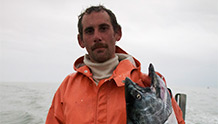 USA | 2014 | 18 minutes | Elijah Lawson
An intimate and charming portrait of fishermen in Bristol Bay and the commercial salmon industry.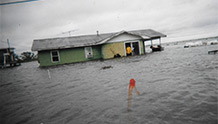 USA | 2014 | 9 minutes | Emmanuel Vaughan-Lee
The life and times of two families who reside on a tiny island deep in the bayous of Southern Louisiana facing a future where rising seas, coastal erosion, and storms threaten to wash their homes away.