Short Films
Browse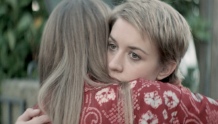 Denmark | 2013 | 13 minutes | Jens Dahl
Two girls reunite after a traumatic near-death experience, which occurs in 10 central minutes of 24-year-old Julie's life. She stands face to face with unbearable injustice.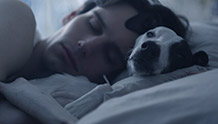 USA | 2013 | 18 minutes | Brian Crano
When a butcher loses his dog, he starts searching everywhere.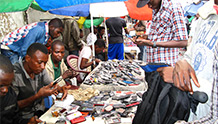 Democratic Republic of Congo | 2013 | 13 minutes | Paul Shemisi
Experience the Koweit Market in downtown Kinshasa.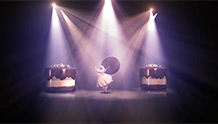 USA | 2013 | 6 minutes | Amos Sussigan, Nikitha Mannam
A chubby French baker liberates the graceful ballerina within when she combines her pastries with her heartfelt imagination.