Short Films
Browse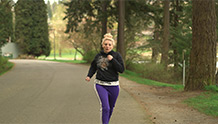 USA | 2014 | 8 minutes | Norma Straw
A woman's simple decision to set herself on a new path leads her to discover Seattle's rich emotional landscape, and her possible place in it.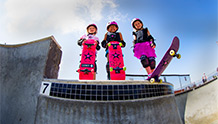 USA | 2013 | 9 minutes | Kristelle Laroche, Ben Mullinkosson
Pink tutus. Pink helmets. Pink skateboards. Skateboarding is not just for boys.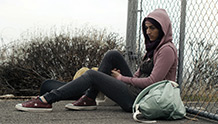 USA | 2013 | 14 minutes | Susana Casares
Being a teenager isn't easy, especially for Nayla, a Muslim American girl who wants to join her new high school's cheer leading squad.