Short Films
Browse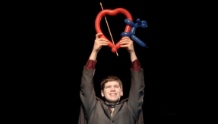 USA | 2014 | 8 minutes | Leo Pfeifer, Coleman Andersen
Long after a disastrous experience at the Balloon Animal World Championships, an old man struggles to regain his youthful confidence.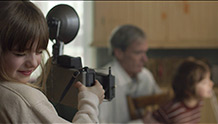 Canada (Québec) | 2013 | 10 minutes | Marie-Hélène Viens, Philippe Lupien
It's Bernard's birthday, but he is not happy about it. In a strange world where adults are selfish and indifferent, Bernard doesn't want to grow up if it means to become like them.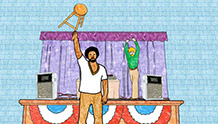 Canada (Québec) | 2013 | 12 minutes | Fraser Munden, Neil Rathbone
The true, previously untold story of a lone school teacher who fought off an entire motorcycle gang while chaperoning a middle school dance.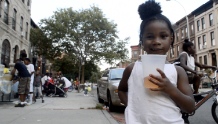 USA | 2014 | 11 minutes | Khidr Joseph
Experience the effects of gentrification on Bedford-Stuyvesant through the eyes of its community.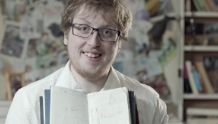 United Kingdom | 2013 | 8 minutes | Samuel de Ceccatty
Dave is a lonely and socially awkward retail assistant who leads a seemingly uneventful life. He dreams of having his own wildlife show, and transforms his otherwise mundane life into an adventure by imagining undiscovered urban creatures.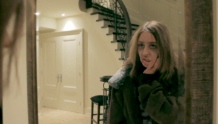 Canada | 2013 | 7 minutes | Maxim Moskalev
Kleinburg is under zombie attack. Almost everyone got bitten except for 2 little boys who must discover a cure before it is too late.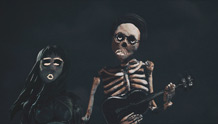 USA | 2014 | 3 minutes | Tim Hendrix
An experimental music video featuring the band Dresses as they perform in a mystical, miniature land full of skeletons.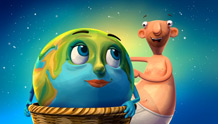 United Kingdom | 2014 | 5 minutes | Yifan Hu
Gaia, our planet Earth, met humankind years and years ago, and then problems ensued.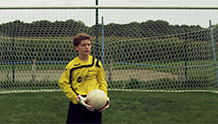 France | 2013 | 20 minutes | Benoit Martin
During municipal elections, a small village wakes up to political graffiti. Teenage Maxime decides to claim this act to get the attention of the girl he loves.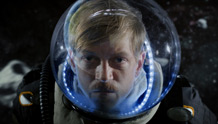 USA | 2013 | 10 minutes | Michael Lukk Litwak
Tommy and Stacey live for the adventures fighting dinosaurs, flying through outer space and diving to the depths of the ocean, but can they do this forever?