Short Films
Browse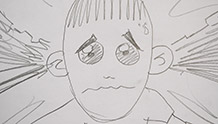 Iraq | 2013 | 10 minutes | Medoo Ali
A young boy's imagination comes to life through his pencil drawings at a Baghdad orphanage.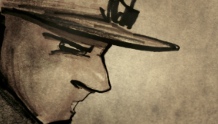 USA | 2013 | 12 minutes | Danny Madden
A nineteen year old finds himself alone in a hostile desert, scared as hell and trained to react.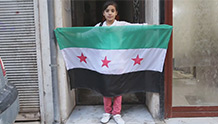 USA | 2013 | 15 minutes | Matthew VanDyke
The story of the Syrian revolution as told through the experiences of two ordinary young Syrians as they fight an oppressive regime for the freedom of their people.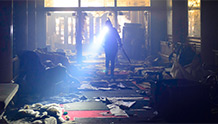 Canada | 2013 | 9 minutes | Danis Goulet
A lone Cree wanderer searches an urban wasteland to find the ancient and dangerous Weetigo.