Short Films
Browse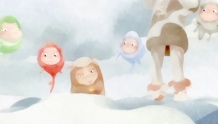 Iran | 2014 | 6 minutes | Hamid Karimian
A goat transforms the spooky sounds of the forest around him as they fade into a playful dream of a piper and a myriad of colorful goats.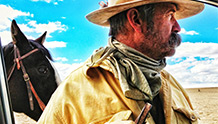 USA | 2013 | 15 minutes | Alfredo Alcantara, Josh Chertoff
Once a year, a crew of Colorado ranchers rounds up two-thousand wild buffalo as part of a unique conservation effort to preserve these endangered animals.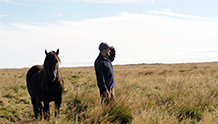 Iceland | 2013 | 29 minutes | Lindsay Blatt
A unique and moving portrait of Iceland's people, horses, and stunning landscape.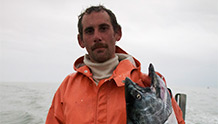 USA | 2014 | 18 minutes | Elijah Lawson
An intimate and charming portrait of fishermen in Bristol Bay and the commercial salmon industry.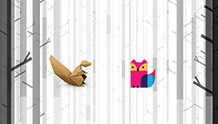 Ireland | 2013 | 7 minutes | Eoin Duffy
Albert the squirrel searches for his missing scarf only to explore some of life's most common fears.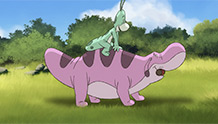 Denmark | 2013 | 9 minutes | Christian Kuntz
An alien creature lives on a tiny planet collecting garbage which falls from the intergalactic highway. But one day, something lands on his home that changes his life.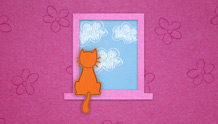 Canada | 2013 | 4 minutes | Gwyneth Christoffel
A dog and a cat spy each other at the veterinarian's office and instantly fall in love and after they are ripped apart imagine what their lives together might be like.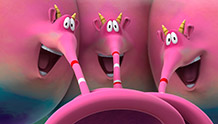 Switzerland | 2013 | 6 minutes | Ted Sieger, Wouter Dierickx
On a tabletop mountain, a mahout and his strange herd make a surprising and never-ending journey.