Short Films
Browse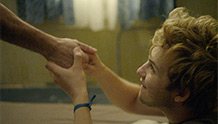 USA | 2013 | 13 minutes | Darwin Serink
An intimate portrait of two imprisoned Iranian men, remembering the world in which they met and fell in love.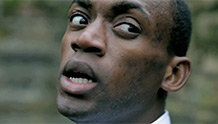 United Kingdom | 2013 | 3 minutes | William Oldroyd
A groom finds himself at a crossroads just moments before walking down the aisle.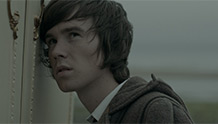 United Kingdom | 2013 | 11 minutes | Christopher Gore
A forbidden love story set in a brutish high school unfurls around a wardrobe that appears on a desolate beach.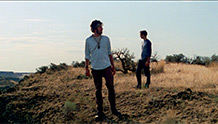 USA | 2014 | 7 minutes | Erin O. Kay
Two travelers search the world for their missing friend, then invoke strange and powerful magic to bring her back to life.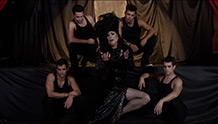 USA | 2013 | 25 minutes | Frank Meli
When a talent show is promoted at his high school, one awkward boy finds solace in an unlikely place that he can use to express his identity and participate in the event.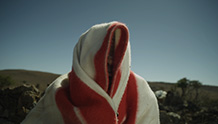 South Africa | 2014 | 13 minutes | John Trengove
Ritualistic isolation is said to be the cure for homosexuality and the path to manhood in some parts of Africa. The question is how will one boy come out of it?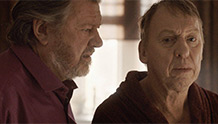 Sweden | 2013 | 13 minutes | Casper Andreas
An aging author seeks to reconcile with his pregnant daughter even while being haunted by his late husband.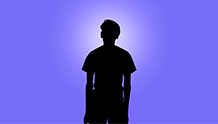 USA | 2014 | 7 minutes | Amanda Harryman
2014 Short Documentary: Grand Jury Prize
One Seattle male reflects upon the harsh street life he dealt with during his childhood and the push he has had to make it out and find a sense of normalcy.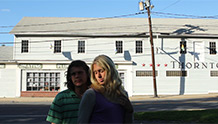 USA | 2013 | 17 minutes | Gene Fischer, Samuel Centore
Two transgender teens share their ambitions, their successes, and their struggles in rural upstate New York.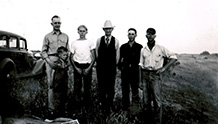 USA | 2013 | 13 minutes | Melanie Aronson
Douglas Turnbaugh, a 78 year-old Manhattan intellectual with a hidden passion for whips, bondage, and younger men, relives the evolution of his sexuality.