Short Films
Browse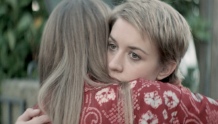 Denmark | 2013 | 13 minutes | Jens Dahl
Two girls reunite after a traumatic near-death experience, which occurs in 10 central minutes of 24-year-old Julie's life. She stands face to face with unbearable injustice.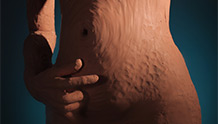 Poland | 2013 | 5 minutes | Anita Kwiatkowska-Naqvi
The body of a pregnant woman is a sculpture ceaselessly remodeled by a growing life.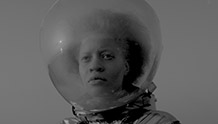 USA | 2014 | 15 minutes | Frances Bodomo
Shortly after achieving independence, Zambia seeks to become the first country to launch a woman into space.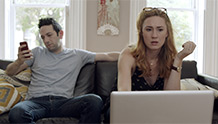 USA | 2013 | 21 minutes | Rachel Whitaker
Tech savvy and internet-dependent Avery reevaluates her online lifestyle and tendencies after her boyfriend proposes to her via a meme.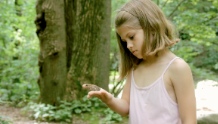 USA | 2013 | 6 minutes | Malone Lumarda
2014 FutureWave Wavemaker Award for Excellence in Youth Filmmaking: Grand Jury Prize
A young girl takes a mystical walk along beautiful Black Rock Creek.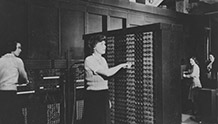 USA | 2014 | 20 minutes | Kate McMahon
This is the inspiring story of how six gifted young women programmed the first all-electronic, digital computer, the ENIAC, as part of a secret WWII project.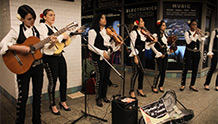 USA | 2013 | 4 minutes | Jenny Schweitzer
A group of women daringly challenge gender social norms as an all-female mariachi band.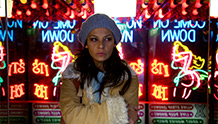 Australia | 2013 | 15 minutes | Miranda Nation
Faced with her own mortality, Crystal is forced to confront how she really feels about herself and her relationships with those close to her.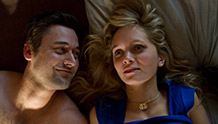 USA | 2013 | 12 minutes | Lauren Savoy
When Chloe's new boyfriend cooks her his signature meal, Fettuccine Alfredo, she wants to admit to being lactose intolerant, but decides to wait. But how long can she really hold in her secret?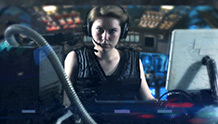 USA | 2013 | 7 minutes | Sam Gorman, Si Affron
A young girl's trip to her grandmother's house takes an unexpected turn when she shares a story from her adventurous youth.