Short Films
Browse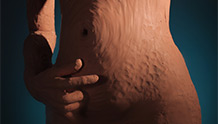 Poland | 2013 | 5 minutes | Anita Kwiatkowska-Naqvi
The body of a pregnant woman is a sculpture ceaselessly remodeled by a growing life.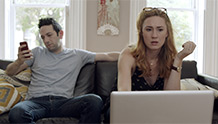 USA | 2013 | 21 minutes | Rachel Whitaker
Tech savvy and internet-dependent Avery reevaluates her online lifestyle and tendencies after her boyfriend proposes to her via a meme.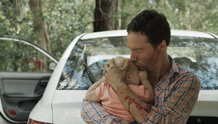 Australia | 2013 | 7 minutes | Yolanda Ramke, Ben Howling
Stranded in the midst of a zombie apocalypse, a man sets in motion an unlikely play to protect his infant daughter.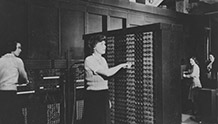 USA | 2014 | 20 minutes | Kate McMahon
This is the inspiring story of how six gifted young women programmed the first all-electronic, digital computer, the ENIAC, as part of a secret WWII project.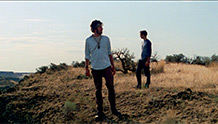 USA | 2014 | 7 minutes | Erin O. Kay
Two travelers search the world for their missing friend, then invoke strange and powerful magic to bring her back to life.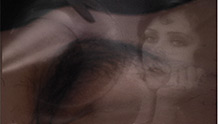 USA | 2013 | 4 minutes | Abigail Child
Inspired by a event where Man Ray and Marcel Duchamp made a film of a baroness shaving her pubic hair.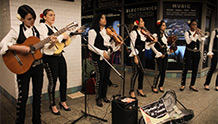 USA | 2013 | 4 minutes | Jenny Schweitzer
A group of women daringly challenge gender social norms as an all-female mariachi band.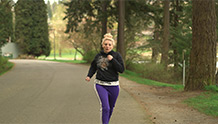 USA | 2014 | 8 minutes | Norma Straw
A woman's simple decision to set herself on a new path leads her to discover Seattle's rich emotional landscape, and her possible place in it.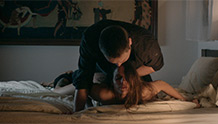 Israel | 2013 | 12 minutes | Dikla Jika Elkaslassy
Shifting power dynamics create confusion for a couple during foreplay, forcing them to re-evaluate what really controls them.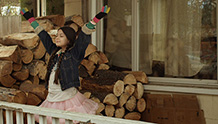 USA | 2013 | 13 minutes | Mischa Jakupcak
Mia is eight years old and wants to do just about anything but hang out at her dad's house trying to sell a car that doesn't run.