Short Films
Browse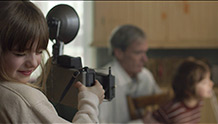 Canada (Québec) | 2013 | 10 minutes | Marie-Hélène Viens, Philippe Lupien
It's Bernard's birthday, but he is not happy about it. In a strange world where adults are selfish and indifferent, Bernard doesn't want to grow up if it means to become like them.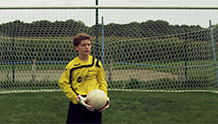 France | 2013 | 20 minutes | Benoit Martin
During municipal elections, a small village wakes up to political graffiti. Teenage Maxime decides to claim this act to get the attention of the girl he loves.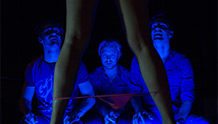 Canada (Québec) | 2013 | 6 minutes | Francois Jaros
Love. Grief. Shock. Denial.—Portrait of a break up in five minutes.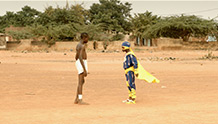 Burkina Faso | 2013 | 30 minutes | Cedric Ido
2014 Short Live Action: Grand Jury Prize
Eight-year-old Manu loves comics and dreams of becoming a superhero, to be a driving force for change just like President Thomas Sankara.