Short Films
Browse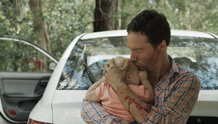 Australia | 2013 | 7 minutes | Yolanda Ramke, Ben Howling
Stranded in the midst of a zombie apocalypse, a man sets in motion an unlikely play to protect his infant daughter.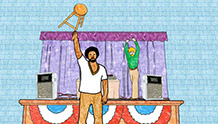 Canada (Québec) | 2013 | 12 minutes | Fraser Munden, Neil Rathbone
The true, previously untold story of a lone school teacher who fought off an entire motorcycle gang while chaperoning a middle school dance.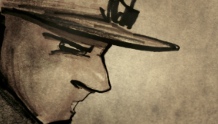 USA | 2013 | 12 minutes | Danny Madden
A nineteen year old finds himself alone in a hostile desert, scared as hell and trained to react.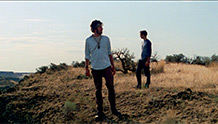 USA | 2014 | 7 minutes | Erin O. Kay
Two travelers search the world for their missing friend, then invoke strange and powerful magic to bring her back to life.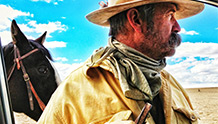 USA | 2013 | 15 minutes | Alfredo Alcantara, Josh Chertoff
Once a year, a crew of Colorado ranchers rounds up two-thousand wild buffalo as part of a unique conservation effort to preserve these endangered animals.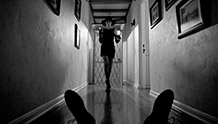 USA | 2013 | 5 minutes | Matt Steinauer
A hard-boiled tale following Gumshoe, a private eye hot on the trail of his missing partner. In this world of femme fatales and hired goons, the truth lies beneath.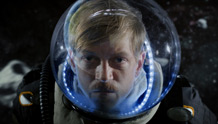 USA | 2013 | 10 minutes | Michael Lukk Litwak
Tommy and Stacey live for the adventures fighting dinosaurs, flying through outer space and diving to the depths of the ocean, but can they do this forever?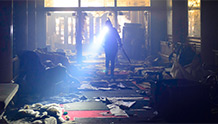 Canada | 2013 | 9 minutes | Danis Goulet
A lone Cree wanderer searches an urban wasteland to find the ancient and dangerous Weetigo.