Short Films
Browse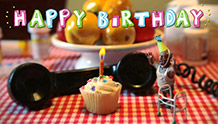 USA | 2013 | 4 minutes | William D. Caballero
A pint-sized elderly Latino Gran'pa leaves a series of humorous unanswered voice-mails for his grandson Davy.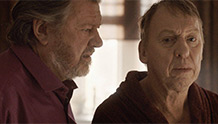 Sweden | 2013 | 13 minutes | Casper Andreas
An aging author seeks to reconcile with his pregnant daughter even while being haunted by his late husband.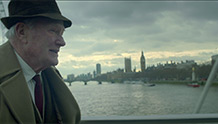 United Kingdom | 2014 | 14 minutes | Greg Ash
A lonely, disregarded old man seems invisible to the world around him. But when he journeys to the heart of London, being invisible proves to be his greatest weapon.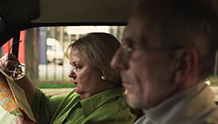 Hungary | 2013 | 13 minutes | Barnabás Tóth
An elderly couple in the traffic. The wife chitchats, warns, controls - a policeman, a GPS and a commentator, all at once. The husband growls or strikes out. This is how their world works. But life is a constant replanning...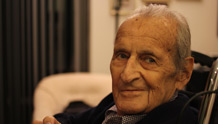 USA | 2013 | 7 minutes | Lance Oppenheim
An elderly gentleman attempts to retrieve forgotten memories while battling the progression and regression of the cycles of life.