Short Films
Browse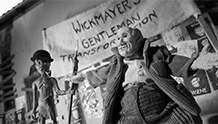 Spain | 2013 | 15 minutes | Joan Martin
A boy and girl must go to great lengths to fend off an obsessive candy man in their little town.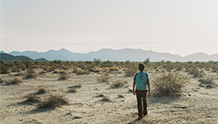 Mexico | 2013 | 12 minutes | Josh Soskin
A young boy experiences a jolt of violent reality during his first drug smuggle across the "Devil's Highway" desert stretch between Arizona and Mexico.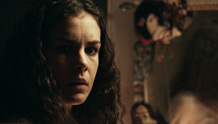 Spain | 2013 | 15 minutes | Daniel Romero
Marta comes home to stay a few days with her mother and little sister, only to discover their house is being haunted by an uncanny presence.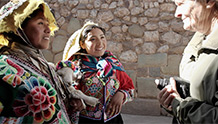 Peru | 2013 | 13 minutes | Alvaro Sarmiento
Maribel and Carmencita, two indigenous girls who work in Cuzco Central Square taking pictures with the tourists in exchange for tips, frame this stirring tale.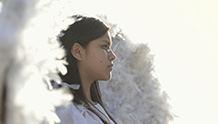 USA | 2013 | 19 minutes | Melissa Hickey
A lonely street thug yearns for a better life after he bumps into a girl from his past and remembers the boy he used to be.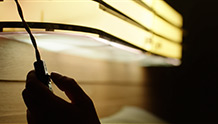 Spain | 2013 | 15 minutes | Carlos Violadá
Manolo and Maria are in love and live together. One night, his joke will go too far.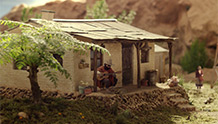 Argentina | 2013 | 8 minutes | Carlos Balseiro, Antonio Balseiro
When a Gaucho discovers a huge hole in the middle of the mountains, he concludes that Satan has made it to link hell and earth.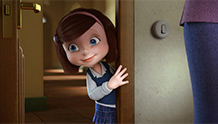 Spain | 2013 | 10 minutes | Pedro Solís
Maria's routine at school is altered by the arrival of a very special child. Soon, they become close friends.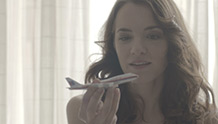 Spain | 2013 | 16 minutes | Roberto Goñi
An ordinary sales rep, an attractive sea archeologist, 200,000 euros—all the ingredients for a perfect first date.