Short Films
Browse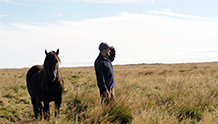 Iceland | 2013 | 29 minutes | Lindsay Blatt
A unique and moving portrait of Iceland's people, horses, and stunning landscape.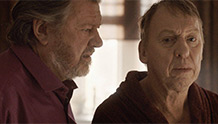 Sweden | 2013 | 13 minutes | Casper Andreas
An aging author seeks to reconcile with his pregnant daughter even while being haunted by his late husband.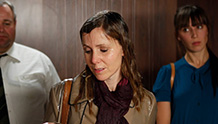 Sweden | 2014 | 7 minutes | Johannes Stjärne Nilsson
A woman wakes up to a pouring rain. A rain that will follow her through the rest of the day.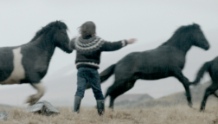 Denmark | 2013 | 16 minutes | Gudmundur Gudmundsson
Two brothers share a tumultuous relationship amidst the discovery of a beached whale near their hometown.