Short Films
Browse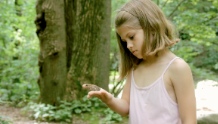 USA | 2013 | 6 minutes | Malone Lumarda
2014 FutureWave Wavemaker Award for Excellence in Youth Filmmaking: Grand Jury Prize
A young girl takes a mystical walk along beautiful Black Rock Creek.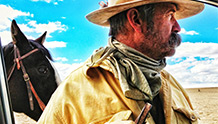 USA | 2013 | 15 minutes | Alfredo Alcantara, Josh Chertoff
Once a year, a crew of Colorado ranchers rounds up two-thousand wild buffalo as part of a unique conservation effort to preserve these endangered animals.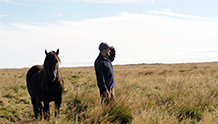 Iceland | 2013 | 29 minutes | Lindsay Blatt
A unique and moving portrait of Iceland's people, horses, and stunning landscape.