Short Films
Browse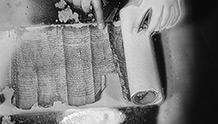 USA | 2013 | 10 minutes | Bill Morrison
Ancient archival films depict an unknowable future reflected through a dissolving historic document.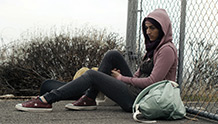 USA | 2013 | 14 minutes | Susana Casares
Being a teenager isn't easy, especially for Nayla, a Muslim American girl who wants to join her new high school's cheer leading squad.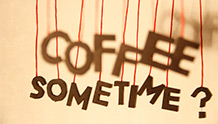 USA | 2014 | 6 minutes | Maile Martinez, Lane Stroud
An animated meditation on the end of a very significant relationship.