Short Films
Browse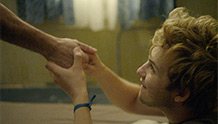 USA | 2013 | 13 minutes | Darwin Serink
An intimate portrait of two imprisoned Iranian men, remembering the world in which they met and fell in love.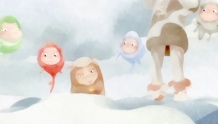 Iran | 2014 | 6 minutes | Hamid Karimian
A goat transforms the spooky sounds of the forest around him as they fade into a playful dream of a piper and a myriad of colorful goats.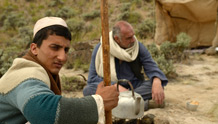 USA | 2013 | 18 minutes | Ian Ebright
A humble father and son in the Middle East struggle to cope with the effect of drones.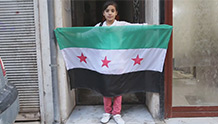 USA | 2013 | 15 minutes | Matthew VanDyke
The story of the Syrian revolution as told through the experiences of two ordinary young Syrians as they fight an oppressive regime for the freedom of their people.