Short Films
Browse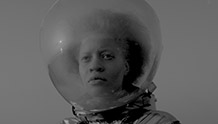 USA | 2014 | 15 minutes | Frances Bodomo
Shortly after achieving independence, Zambia seeks to become the first country to launch a woman into space.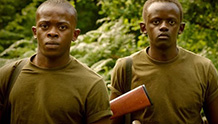 United Kingdom | 2013 | 13 minutes | Chiwetel Ejiofor
A postcolonial parable about the west's hunger for African mineral wealth, and about Congo's struggle to come to terms with its past created as part of the YV Shorts, inspired by productions at the Young Vic.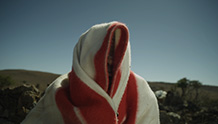 South Africa | 2014 | 13 minutes | John Trengove
Ritualistic isolation is said to be the cure for homosexuality and the path to manhood in some parts of Africa. The question is how will one boy come out of it?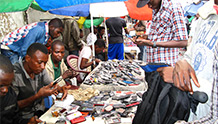 Democratic Republic of Congo | 2013 | 13 minutes | Paul Shemisi
Experience the Koweit Market in downtown Kinshasa.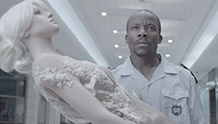 South Africa | 2013 | 15 minutes | Mark Middlewick
A lonely security guard, working the graveyard shift in a colossal Johannesburg shopping mall, finds solace and security in a storefront mannequin.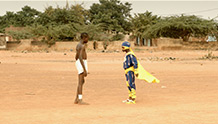 Burkina Faso | 2013 | 30 minutes | Cedric Ido
2014 Short Live Action: Grand Jury Prize
Eight-year-old Manu loves comics and dreams of becoming a superhero, to be a driving force for change just like President Thomas Sankara.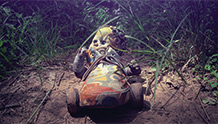 Uganda | 2014 | 12 minutes | Johan Oettinger, Peter Muhumuza Tukei
Daydreams become animated toys in this playful journey through childhood's vivid imaginary world.