Short Films
Browse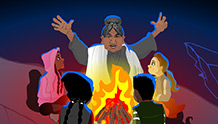 USA | 2014 | 4 minutes | Adrian Baker
In a world increasingly short on real answers, where short term fixes are preferred over long term solutions and greed is championed over compassion, it's time we looked to Native wisdom to lead the way. It is time for some Injunuity.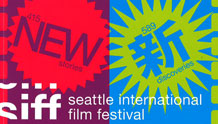 USA | 2008 | 15 minutes | Andrew Okpeaha MacLean
An Inuit takes his dog team out onto the frozen Arctic Ocean hunting for seals only to inadvertently stumble upon a murder.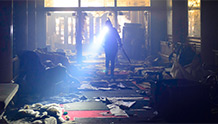 Canada | 2013 | 9 minutes | Danis Goulet
A lone Cree wanderer searches an urban wasteland to find the ancient and dangerous Weetigo.