Short Films
Browse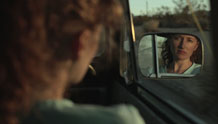 USA | 2014 | 15 minutes | Michelle M. Witten
A couple, Ian and Anita, head to the desert to spend their last few days together, while something ominous their way comes.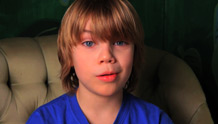 USA | 2012 | 7 minutes | Summer Matthews
2014 FutureWave Shorts Audience Award
These kids are experts in explaining and exploring the world of dreams.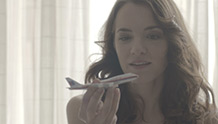 Spain | 2013 | 16 minutes | Roberto Goñi
An ordinary sales rep, an attractive sea archeologist, 200,000 euros—all the ingredients for a perfect first date.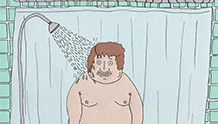 USA | 2013 | 5 minutes | Bernardo Britto
A man is hired to compile the definitive history of human existence before the planet blows up.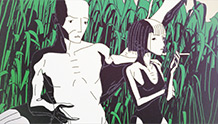 Poland | 2013 | 19 minutes | Tomasz Popakul
Fish Boy tries to grow up, but all his relationships seem to tell he is not from here.