Short Films
Browse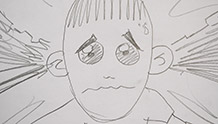 Iraq | 2013 | 10 minutes | Medoo Ali
A young boy's imagination comes to life through his pencil drawings at a Baghdad orphanage.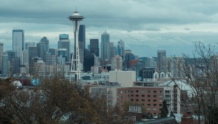 USA | 2014 | 4 minutes | Miles Crist
A glimpse at the city of Seattle, in the vein of 'city symphonies' from the 1920's.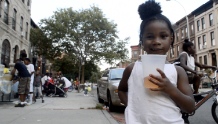 USA | 2014 | 11 minutes | Khidr Joseph
Experience the effects of gentrification on Bedford-Stuyvesant through the eyes of its community.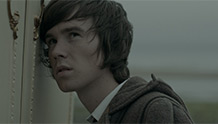 United Kingdom | 2013 | 11 minutes | Christopher Gore
A forbidden love story set in a brutish high school unfurls around a wardrobe that appears on a desolate beach.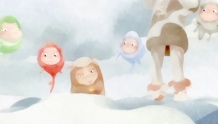 Iran | 2014 | 6 minutes | Hamid Karimian
A goat transforms the spooky sounds of the forest around him as they fade into a playful dream of a piper and a myriad of colorful goats.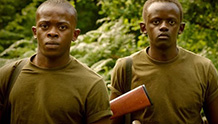 United Kingdom | 2013 | 13 minutes | Chiwetel Ejiofor
A postcolonial parable about the west's hunger for African mineral wealth, and about Congo's struggle to come to terms with its past created as part of the YV Shorts, inspired by productions at the Young Vic.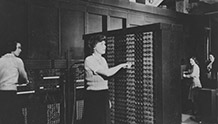 USA | 2014 | 20 minutes | Kate McMahon
This is the inspiring story of how six gifted young women programmed the first all-electronic, digital computer, the ENIAC, as part of a secret WWII project.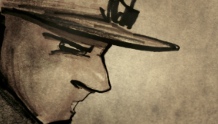 USA | 2013 | 12 minutes | Danny Madden
A nineteen year old finds himself alone in a hostile desert, scared as hell and trained to react.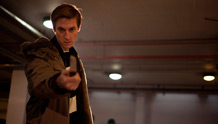 United Kingdom | 2013 | 10 minutes | James Moran
In a rom-com world, it's difficult to find love when you're a serial killer.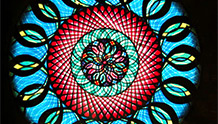 USA | 2013 | 10 minutes | Eve Heller
A vision of heavenly bodies culled from old features and educational movies.