Short Films
Browse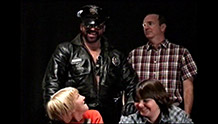 USA | 2014 | 1 minutes | Brumby Boylston
Greatest. Movie tie-in. Ever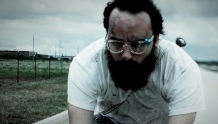 USA | 2013 | 7 minutes | Christopher Bryan
Pushing himself to his physical limits, a cyclist retreats into the past as a flesh-eating horde closes upon him.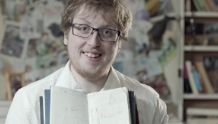 United Kingdom | 2013 | 8 minutes | Samuel de Ceccatty
Dave is a lonely and socially awkward retail assistant who leads a seemingly uneventful life. He dreams of having his own wildlife show, and transforms his otherwise mundane life into an adventure by imagining undiscovered urban creatures.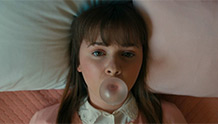 USA | 2013 | 18 minutes | Rose McGowan
Dawn is a quiet young teenager who longs for something or someone to free her from her sheltered life.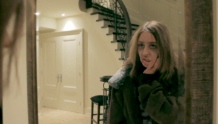 Canada | 2013 | 7 minutes | Maxim Moskalev
Kleinburg is under zombie attack. Almost everyone got bitten except for 2 little boys who must discover a cure before it is too late.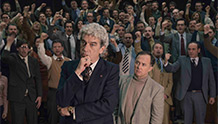 Spain | 2013 | 11 minutes | Borja Cobeaga
The manager of a company proposes a daring new plan for keeping his workers' morale high.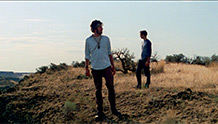 USA | 2014 | 7 minutes | Erin O. Kay
Two travelers search the world for their missing friend, then invoke strange and powerful magic to bring her back to life.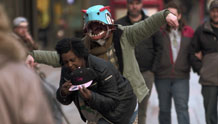 USA | 2014 | 5 minutes | Linas Phillips
Sleeping under a bridge is a man and his dinosaur mask.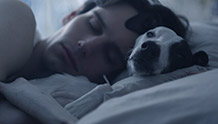 USA | 2013 | 18 minutes | Brian Crano
When a butcher loses his dog, he starts searching everywhere.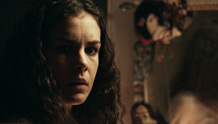 Spain | 2013 | 15 minutes | Daniel Romero
Marta comes home to stay a few days with her mother and little sister, only to discover their house is being haunted by an uncanny presence.